For those unique moments in life when you want to create an unforgettable memory, we can help you bring the magic of fire and light to your celebration.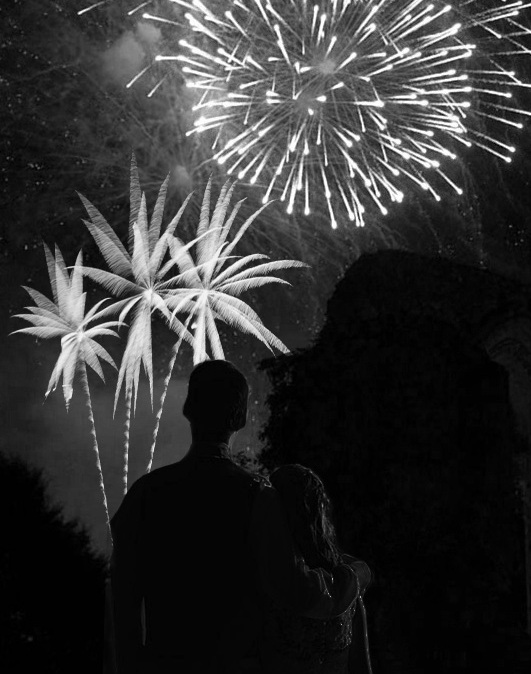 Fireworks have always been symbolic of romance and passion. Surprise the person that will share your life, with something they will always remember. We can work closely with any venue to find something remarkable for that moment of commitment.
We are never to old to be thrilled by fireworks. When a particular celebration matters, whatever the threshold it crosses, both young and old can enjoy together a spectacle of fire and light.
A display can be designed to be unique to any celebration through the art of fire and firework writing